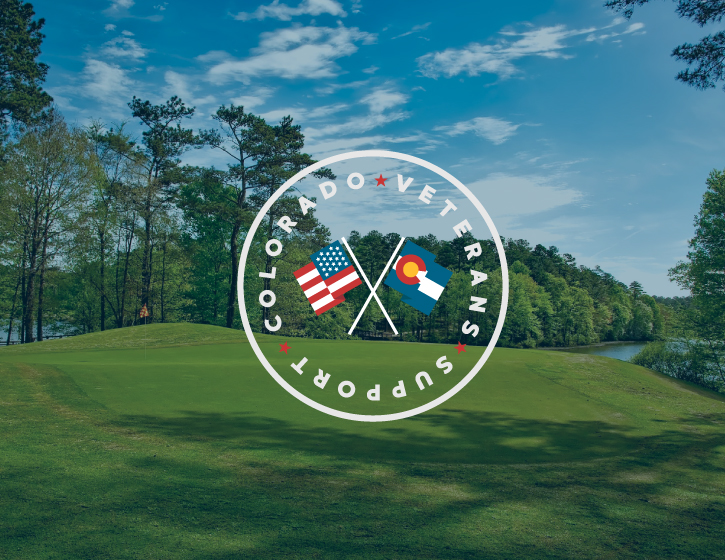 Colorado Veterans Support, Inc. recognizes that a veteran is someone who at one point in their life wrote a blank check made payable to the United States of America, for an amount of up to and including their life. We have focused our support of veterans for those who have put off their education to serve our nation and have now returned to our community to attend the University of Colorado. Colorado Veterans Support, Inc. has been created to help provide financial support for those who have risked so much.
There are over 1,000 Student Veterans at the University of Colorado Boulder and the number is growing. Student Veterans face many challenges including making the transition from military life to college life and overcoming the lasting effects of combat. In addition, there are many financial challenges.
Colorado Veterans Support, Inc. is a 501(c)(3) public charity created to provide financial support to Student Veterans at CU Boulder. The administration of Colorado Veterans Support is 100% voluntary. No one receives any salary or other remuneration. All of the money donated goes to the veterans. The primary fund raising event for Colorado Veterans Support, Inc. is Patriots Day, an annual golf event held at Boulder Country Club. The event started in 2014 and in nine years, it has raised over $822,000.